Health insurance can get confusing, especially if you do not understand how a deductible, copay, or coinsurance impacts your health plan.  
McKnight & McKnight Insurance Solutions has translated some of the confusing health insurance terminologies so you can better understand your health coverage.  
Scroll down to learn some of the major, important health insurance terms.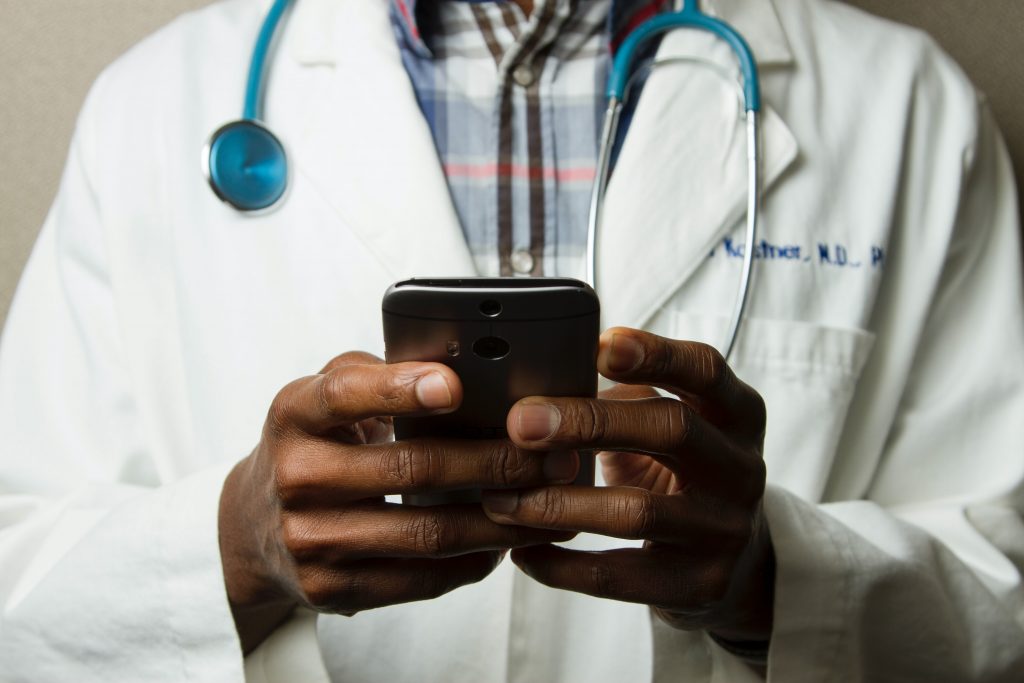 Deductible
A deductible is an amount that you pay annually for health services before your insurance company pays for its share. If you have a deductible of $1,500, your insurance plan will not start covering its share of the bills until you have paid $1,500 for healthcare throughout the year.  
Keep in mind: Plans often cover the costs of preventative care doctor's visits before you have paid the full deductible amount.  
Copay
The copay is the amount that you owe each time you receive medical care. Copays can vary depending on the kind of medical service that you are getting. For example, your copay could be $30 for each visit to your general practitioner, or $60 for each visit to a specialist.  
Generally, you cannot use copayments to reach the threshold for your deductible. It depends on your plan, so read the fine print to find out how your specific coverage works. 
At McKnight & McKnight Insurance Solutions, we can help you find Health Insurance, Medicare Supplement, Life Insurance, Dental/Vision plans, Disability, Critical Illness, and other Supplemental Insurances. Get your fast, free quote—CLICK HERE to schedule a phone appointment today!   

Coinsurance 
After you have met your deductible, you are still not off the hook when it comes to medical bills. Generally, you will have to pay some amount of coinsurance, which is the percentage that you will have to pay for medical expenses. 
While you may meet your $1,500 deductible in May, from then on you might have a 20% coinsurance. This means that if you had a $100 bill for health care, you would have to pay $20 and your insurance company would pay the other $80.  
Premium
The premium is what you will pay your insurance company for the use of a specific health insurance plan. Most people elect to pay a monthly payment; however, some plans may allow options for quarterly or annual premium payments.  
If you get your health insurance through work, your employer might cover a share of your premium.  
If you're not offered coverage through your job, you might qualify for government subsidies to help with individual health insurance premiums.  
Curious if you're eligible for a subsidy? McKnight & McKnight Insurance Solutions offers experienced, licensed, and trusted agents. We work with the top companies and can help you navigate your options both on and off of the health insurance marketplace. Why spend hours shopping for insurance on your own? CLICK HERE or call us at (866) 525-0368 to schedule a quick phone appointment!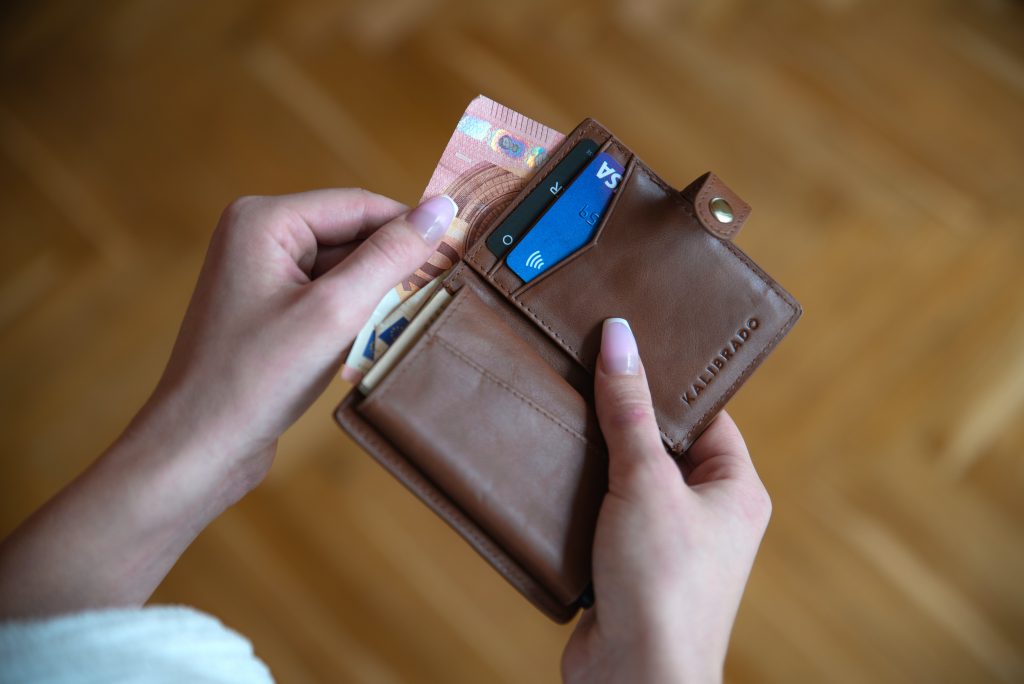 Out of Pocket Maximum 
This is the amount that you will pay each year towards your deductible, copay, or coinsurance. Say that you have gone all year without any medical expenses, and you suddenly must go to the hospital for care. If your plan specifies that you pay 30% of your hospital bills (coinsurance) and the insurance company pays 70%, and your 30% of the bill is greater than the maximum threshold, you will not have to pay more because you will have met your yearly out-of-pocket maximum.  
Once you have met the maximum, your insurance company will pay for the remainder of your care for the year, if it is essential.  
Further, if your plan distinguishes between in-network and out-of-network providers, any out-of-network bills may not count towards your out-of-pocket maximum for the year.  
Provider 
A provider is a person or a place that you visit to receive health care services. A provider can be a doctor, hospital, pharmacy, and more. It is always best to check with your insurance plan to find out if a provider is in-network or out-of-network.  
A provider network is a group of doctors, hospitals, pharmacies, etc. who have partnered with your health insurance plan to provide care. Keep in mind that the type of plan you have (HMO or PPO) can affect the size of your provider network.  
HMO
A health maintenance organization or HMO plan usually offers the least amount of flexibility in terms of who you can choose as a provider. If you do not see a doctor who is an employee or contractor for the HMO, be prepared to cover the entire cost of the medical bills.  
Plus, if you move or get a job in a new city, you could lose your HMO coverage.  
PPO
When enrolled in a preferred provider organization (PPO) plan, your insurer might cover a portion of your bill if you visit a doctor or specialist outside of your network. Generally, you do not need a referral from your primary physician to do so, but you will likely pay more out of pocket.  
To keep costs low, it is wise to stick with in-network providers in a PPO plan.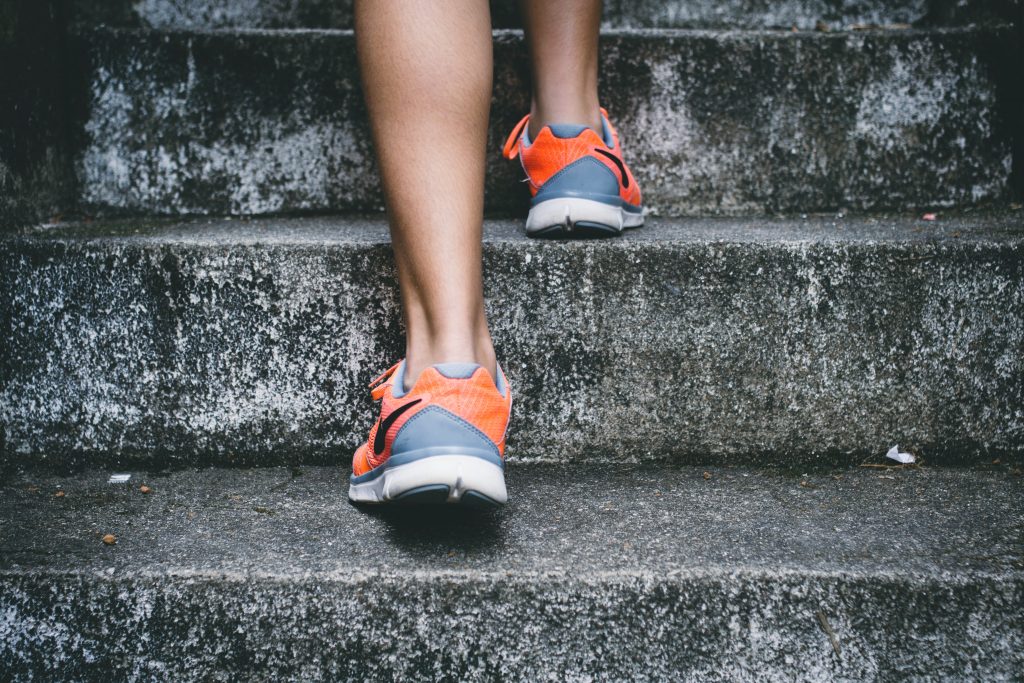 Preventative Care
Preventative health care services are focused on keeping you healthy before you become sick. These services include routine checkups, patient counseling, screening tests, and immunizations.  
Some plans offer these services at no cost when provided by in-network doctors.  
Call our Health Care Coverage Experts 
Of course, these are just a few of the health insurance terms that you will come across. We know that understanding the coverage terms in your policy can get confusing, which is why it makes sense to utilize the services of a licensed insurance agent. We are here to answer any of your questions and help you get the coverage that best suits your needs and budget.   
Our experienced trusted agents at McKnight & McKnight Insurance can help to make the process simple, fast, and friendly. We're licensed in many states and are ready to help you. 
Fill out our online questionnaire or call us for an insurance quote today – (866) 525-0368!