Getting married is exciting…congratulations! Although it isn't the most romantic notion, your new marriage is considered a qualifying life event — which means you and your new spouse (and any existing children) can get or change your health coverage as soon as you say, "I do!"   
But, what is the best plan for health coverage as a newlywed? Let's talk about how to find your insurance match made in heaven.   
Do You BOTH Have Group Coverage?
Employers are not required to provide family coverage. Check with your company's Benefits Administrator to see whether your employer's group healthcare plan covers dependents.  If dependent coverage is offered, the employer may or may not cover a percentage of the dependent's premium.  
If they do cover dependents, you'll want to compare both coverage AND premiums to determine the best match for your needs. Not every employer's coverage is the same—if coverage is important to you, you'll want to make sure to analyze each plan side-by-side to determine the best plan for your needs. If costs are your main concern, you'll want to calculate premiums, co-payments, co-insurance, and deductibles, and see whether you would save money if you were both covered under the same plan.  
Before switching, it is also wise to ensure that your doctors are in-network and whether specific prescriptions are covered. Also, you should check whether either employer has a "spousal surcharge," which is an additional fee on your monthly premium if you add coverage for a spouse who is eligible for insurance from their employer. If your spouse is not eligible for a plan under his or her employer, a spousal surcharge will not apply.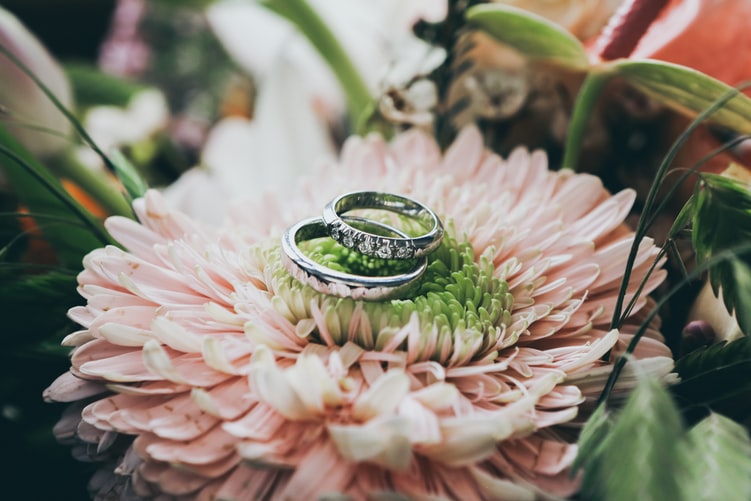 What About Individual Health Insurance?
Both of you DO NOT have to be "married" to the same plan! Many times, it may make the most sense for a married couple or family to split the coverage between the group and individual plans. 
If neither spouse has access to employer group plans OR if dependent coverage is not offered (or too expensive), you will want to check out individual health insurance plans. Individual health insurance plans may offer better plans and/or premiums than employer group coverage.  
Keep in mind: if you're not offered coverage through your job, you might qualify for government subsidies to help with individual health insurance premiums. If you already have an individual plan and receive a subsidy, you'll want to update your account to reflect that you are married. If the account is not updated, you may be required to pay back a portion of your subsidy for the plan months used after the wedding.  
Confused? Unsure if an individual plan is right for you? Curious if you're eligible for a subsidy? McKnight & McKnight Insurance Solutions offers experienced, licensed, and trusted agents. We work with the top companies and can help you navigate your options both on and off of the health insurance marketplace. Why spend hours shopping for insurance on your own? CLICK HERE or call us at (866) 525-0368 to schedule a quick phone appointment!
Don't Delay Your Decision
 Time is of the essence when obtaining health coverage during a qualifying life event. You have 60 days from the date of your marriage to obtain or change your coverage. (If you are enrolled in group coverage through your employer, the deadline may vary. Check with your HR Department/Company Benefits Administrator.)  
 If you miss the window of your qualifying life event, you will have to wait until open enrollment to obtain or change your coverage. It's important to act quickly!  
If you qualify for a Special Enrollment Period, contact McKnight & McKnight Insurance Solutions to help you choose your next healthcare plan as a newlywed! CLICK HERE to or call today to schedule your phone appointment (866-525-0368).  
Confused? Why You Should Work With a Health Insurance Agent 
Get the Health Coverage You Need 
Health insurance decisions are not as fun as tasting cakes or choosing music for your wedding reception, but checking insurance coverage off your list now means you can enjoy your wedding day and honeymoon that much more!  
Getting married? Let's find your health insurance match! CLICK HERE or call McKnight & McKnight Insurance Solutions (813-792-2301). We offer a simple, fast, and friendly process! In a short phone call, we'll compare individual or family plans and find a great option for you.  
 Best wishes from our family to yours for a healthy & happy life together!