When selecting a new insurance plan via Open Enrollment or a Special Enrollment Period (life change such as getting married, having a baby, losing health coverage through work, moving) you may need to choose a new primary care physician. 
Our health insurance agents at McKnight & McKnight Insurance Solutions discuss our top tips on how to choose a primary care doctor if your network has changed.  
Picking a Primary Care Doctor
A primary care physician is the doctor that you will visit for most of your medical needs including wellness visits, non-emergency illnesses, and routine screenings. 
If you have an HMO, your primary care physician will also be who refers you to a specialist if needed.  
Therefore, it is important to find a doctor that you can talk to honestly and trust when it comes to decisions about your health. It can be daunting to find such an important partner when you are looking at a long list of names in directories, so how can you find "the one?" 
First, consider what is important to you in a doctor-patient relationship and follow the tips below.  
What Doctors Are in Your Network?
Start by finding out which primary care physicians are covered by your health insurance plan. Your plan may allow you to work with a primary care physician who is out of network, but the out-of-pocket costs will be greater.  
To find a list of "in-network" doctors and hospitals, search the doctor directory on your insurance plan's website, or call the number on the back of your insurance card to speak directly with a customer care specialist at your insurance provider.  
MORE > Health Insurance Terms You Need to Know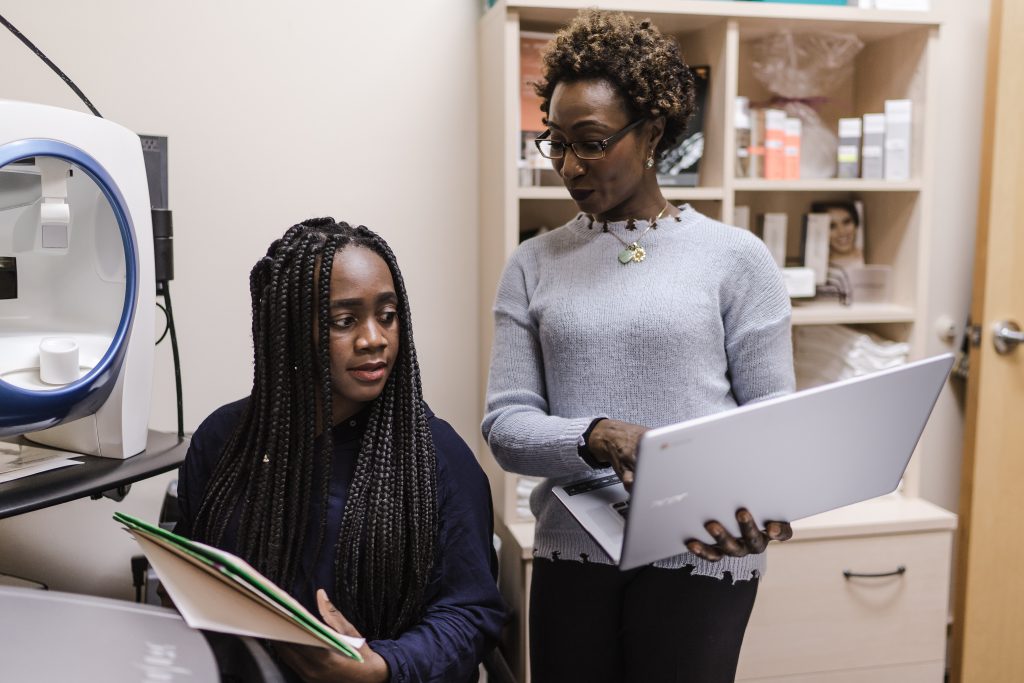 Find an In-Network Primary Care Physician
Everyone has unique health needs that change as they age. Ask your physician about their specialties or areas of interest to ensure that they are a good fit for you.  
Once you have a list of in-network physicians, you can begin to narrow the choices down. There are several types of doctors that are identified as primary care physicians including: 
Family Practice:  
Family practice physicians are generalists who can treat a wide variety of ailments and conditions such as sports injuries and some women's health needs. They also treat all ages.  
Internal Medicine:  
Internal medicine physicians generally treat adults and specialize in the prevention, diagnosis, and management of chronic conditions and diseases.  
General Practice:  
General practice physicians can treat patients of any gender or age. This is one area where you may find osteopaths who have a special focus on the musculoskeletal system.  
Pediatrician:  
A pediatrician serves as the primary care doctor for your child. 
As you think about what you need from a primary care physician, consider whether a specific doctor can accommodate your needs, chronic conditions, or disabilities.  
Schedule a quick phone appointment to discuss your specific primary care physician needs with an agent from McKnight & McKnight Insurance Solutions—we'll shop your coverage and help you find the best physician options. 
Finding a Doctor That Meets Your Needs
Ask for Referrals 
Many people feel more comfortable visiting a physician who is recommended by a friend, co-worker, or family member. Ask around and see what doctors your friends and family visit and see if they are covered in your network.  
If you are moving, ask your current doctor if they have a recommendation for your new area. 
Place a Cold Call 
Make a call to a potential doctor's office to get a first impression of the practice. You can tell a lot about a doctor's office by the phone etiquette of the office staff.  
You must be comfortable from the first call to the first visit. When you interact with a doctor's staff, they should be courteous and patient, respect your privacy, and facilitate contact between you and your primary care physician.  
Think About Logistics 
How far you are willing to drive to visit your primary care doctor? What are their office hours? For some doctors, you may have to take time off of work to visit your doctor. But other physicians offer weekend appointments that may be more convenient for you. It is also wise to check what hospitals the doctor admits patients to. 
Other things to think about when choosing a new doctor: 
How does the office handle prescription refills?

 

How do they alert you about test results?

 

Can you schedule appointments online or email your doctor?

 

Will the office call you to remind you of annual screenings?

 

Does the doctor's office offer same-day appointments? 

 

How long do patients sit in the waiting room waiting for their appointment? 

 

Does this doctor offer virtual visits? 

 

What languages do they accommodate?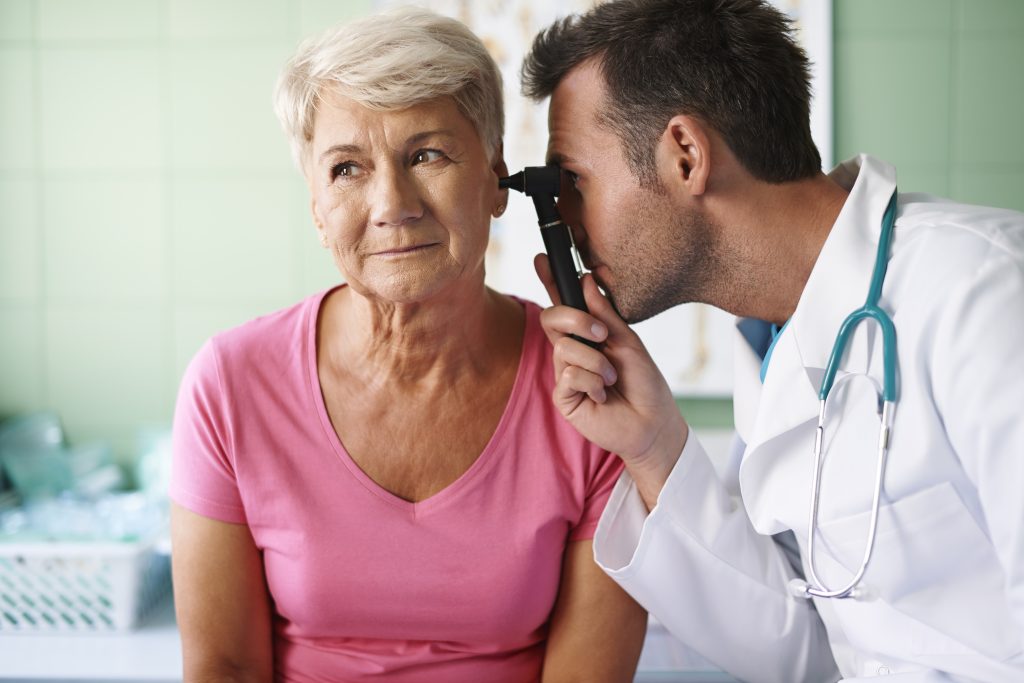 Make a Visit  
While getting recommendations from friends and family or reading reviews online can be helpful, nothing can let you know whether you have selected the right physicians like an office visit or a face-to-face meeting.  
When you visit the office, is the waiting room clean and quiet? Does the medical equipment seem to be modern and working well? Are the treatment rooms private and clean?  
We all will have to wait in a doctor's office from time to time, so the environment must be pleasant and welcoming.  
Get Healthcare Help
We know that finding a new in-network primary care physician can be stressful, which is why we are here to help! We are here to answer all your questions about your insurance policy. Our team will help you find a plan with in-network doctor options that will best suit your needs.  
Our experienced health insurance agents at McKnight & McKnight Insurance can help make getting the health care you need simple and fast. We are licensed in many states and are just a quick phone call away.  
Fill out our online questionnaire or call us for a health insurance quote today – (866) 525-0368!